Profile

Glory, glory, hallelujah!
Our God is marching on
Free Account
Created on 2017-01-02 01:51:57 (#2699533), last updated 2017-01-02 (37 weeks ago)
20,925 comments received, 0 comments posted
3,272 Journal Entries, 248 Tags, 0 Memories, 1 Icon

About

Mini Bio
He has sounded forth the trumpet that shall never call retreat;
He is sifting out the hearts of men before His judgment-seat:
Oh, be swift, my soul, to answer Him! be jubilant, my feet!
Our God is marching on.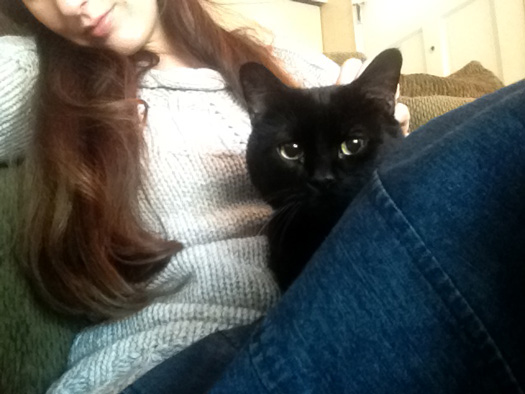 My name is Xenia Joy. I was raised in Idaho in a college town. I was in the same school district all twelve years of elementary, junior, and high school, and then attended the university in town. During my husband's third deployment I began to finish my degree by taking classes at University of Alaska Anchorage. I now have a Bachelor of Arts in Art with an emphasis in photography. I've had a wonderful life so far and I am so thankful for those who made it possible.

My husband and I were married June 13, 2009 and have spent two years of our marriage apart thanks to deployments to both Iraq and Afghanistan. We just (fall 2014) moved to Clarksville, Tennessee, right by Fort Campbell.

I believe in and follow Jesus Christ. I love the Lord and I love reading the Bible and the history of Christianity.

I collect gnomes and do crafty things, especially crochet, knit, and scrapbook. Someday I will learn to sew.

We have two cats (born in 2003 and 2005) and two Whippets (born in 2012 and 2014) They all are featured prominently in my lj.







Connect

People
[View Entries]

Communities
[View entries]

Feeds
[View Entries]

Subscriptions (0)

Linking
To link to this user, copy this code:
On Dreamwidth:
Elsewhere: